Study Online & Get an Accredited Degree From Our UNESCO Listed Partner University
The Commonwealth University and the London Graduate School have entered into strategic alliances with a number of universities in what is called Dual Degree partnership. Under this arrangement, any student who completes the Commonwealth University Degree and who wishes to avail himself or herself of the Dual Degree programme will complete the Assessment Documents and the entire transcript and evidence of work such as completed assignments and dissertation shall be submitted for further assessment and upon satisfactory result will receive another degree from the Dual Degree Partner.
. The dual degree partner universities are recognised and accredited by their home governments and are also listed in the UNESCO Handbook of universities.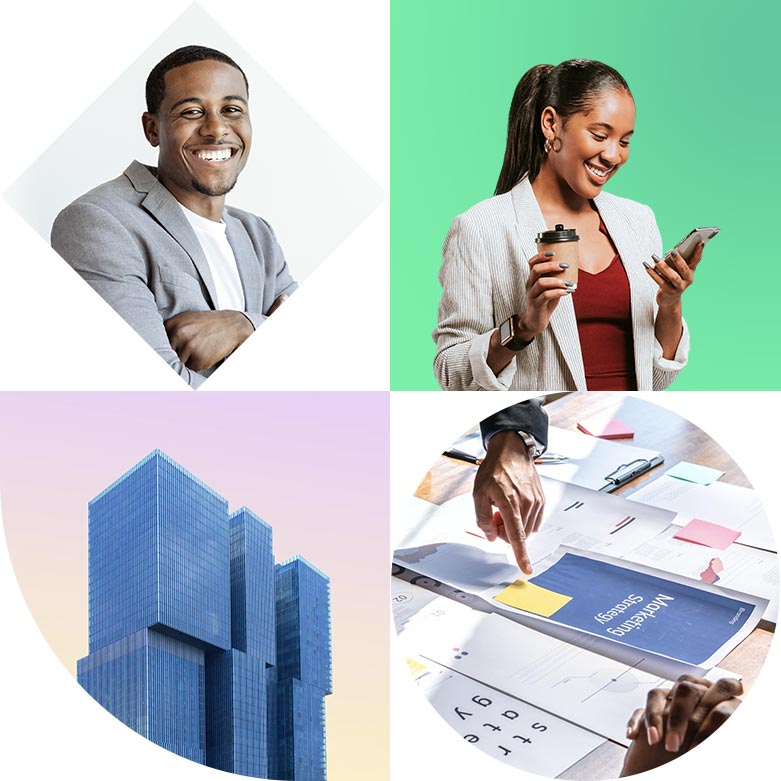 Benefits About Our Online Learning Programs
Facts that makes us unique
Explore Our Popular Online Courses
From Successful Participants
"It was the most inspiring experience meeting such wonderful and high calibre people from across the globe. I valued every minute of the time spent getting to know everyone and participating in the seminar. I am grateful and consider myself a very lucky girl for being invited."

Public Relations and Marketing Manager, Transman (Pty) Ltd, South Africa
"The summit has very rich content, the speakers well experience and topics well researched. I really enjoyed it"

– Head International Affairs, Nigerian Communications Commission
Dubai Leadership Summit
Both leadership and management in the 21st Century are becoming increasingly more complex. Typically, organizations in both the public and private sectors are facing changes driven by political, economic, sociological, technological, legal and environmental issues. In order to successfully meet these challenges organizations, need to ensure that their leaders and managers at all levels have a comprehensive understanding of their roles, goals and required competencies. This Dubai Leadership Summit is focused on meeting this requirement.
Corporate Social Responsibility For Leaders and Managers

This course provides a way for managers, professional leaders, policy makers, academic professionals and all employees to acquire in-depth insights and critical perspectives on companies' Corporate Responsibility strategies and the knowledge to implement them. Corporate Social Responsibility aims at addressing the impact that organisations have on society, the environment and the economy. It is increasingly regarded as one of the most influential non-financial indicators of a company's development, operating style and brand image.
Don't Know where or how to start?
We can advice you on your journey to self development. Just fill the consultation form and we will get back to you shortly
September 2022
admin@cub
COVID-19 and the Future of Higher Education in Nigeria: We Swim Together or Drown Together By Ukertor Gabriel Moti (Ph.D) (Professor of Public Sector Management and Governance) Department of Public Administration, University of Abuja ukertor@yahoo.com; gabriel.ukertor@uniabuja.edu.ng. Presented at the 2nd Annual Lecture of the David Iornem Leadership Foundation Saturday, 15th August, 2020. Introduction   COVID-19 pandemic which within months has...