The Commonwealth University is a corporate professional private distance learning university registered in the City of Panama. The university is subject to the laws of Panama and in line with the articles of incorporations and its By-laws, the university has the powers to confer degrees, honorary degrees, diplomas, certificates and other academic awards.
The Articles of Charter under which the Commonwealth University operates grant the institution the general and specific powers to operate as a university promoting learning, research and excellence. We are a non-traditional university that is globally focused and has its international office in London.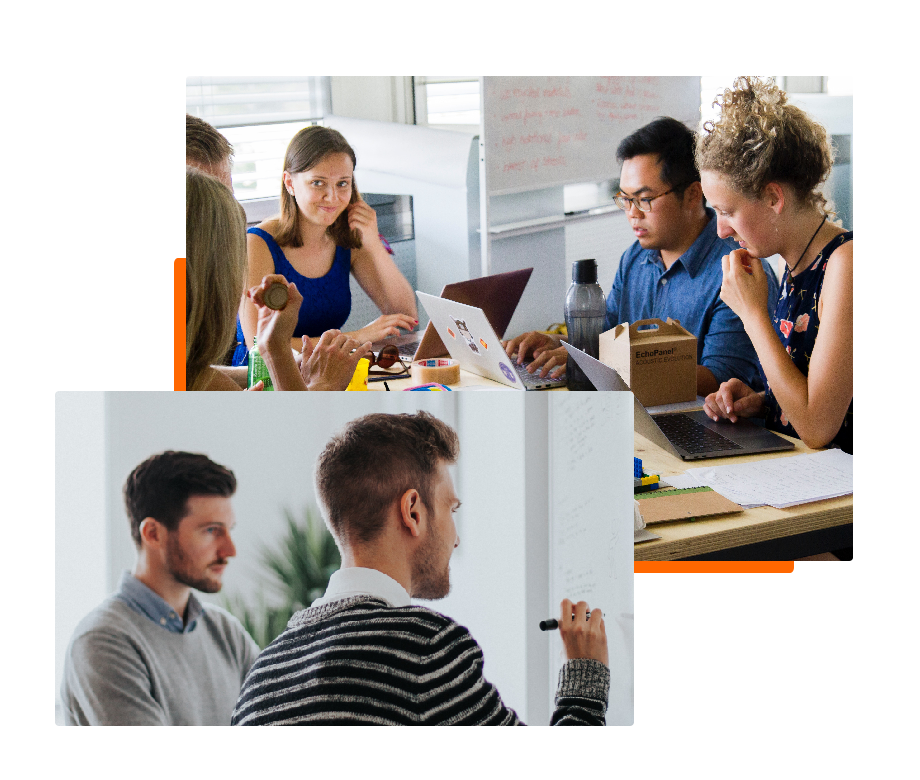 The Commonwealth University has appointed the London Graduate School (www.LondonGS.co.uk) as its official tuition provider and administrator of its academic activities.
The Commonwealth University is dedicated to inspiring hope for learners, inspiring excellence among working managers, professionals, leaders and administrators through: